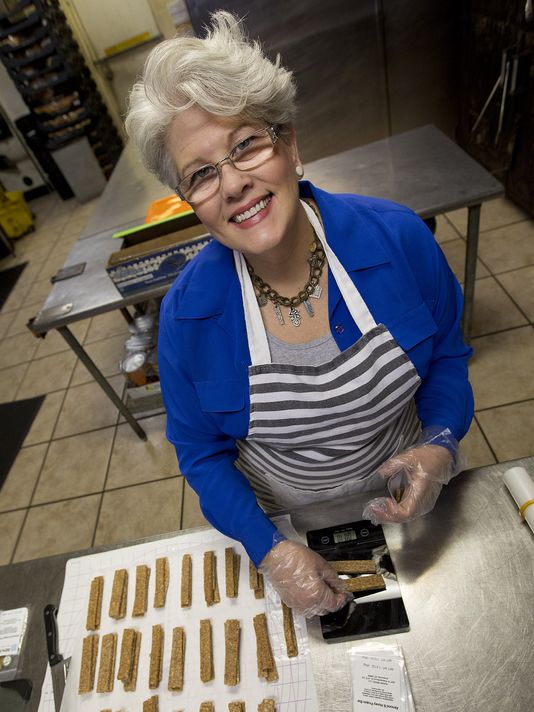 Julie | Benji Bars
Benji Bars® are a "Mom-Crafted" honey and almond protein snack created with gratitude just for you!
Our mission is "burdenless generosity and active gratitude" ... the result of seeing firsthand how generosity and gratitude open doors and avenues of service that may not have been open otherwise.
Julie is a graduate and facilitator of the inaugural Business Entrepreneur Academy.