Volunteers play a critical role in the work of Village Launch. We've listed the current volunteer opportunities below. If you are interested in being involved with Village Launch, please fill out the form below.
Bring a meal for 10-15 people to feed our Entrepreneurs- they are hungry to learn, you providing dinner helps them focus on the material! One time commitment!
Have a skill that you can share? We need guest speakers to share on a number of topics including: Marketing, knowing your customer, business structure, fixed and variable costs and finding your bottom line, accounting, raising capital, and knowing yourself. If you have specialty in any other these areas and would like to give your experience and perspective we would love to have you speak! One time commitment!
Business Intensive Teacher
Are you passionate about a certain subject? We provide 2-3 session classes on key subjects that may not be addresses in depth in our 10 week class. For example we have a three week class on QuickBooks, and a two week class on Product Photography only using a smartphone.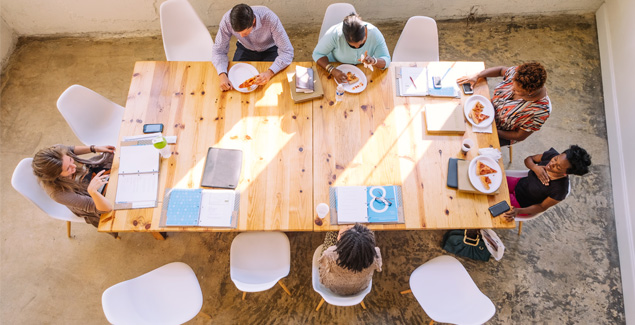 Are you an entrepreneur or own a business? We need Facilitators who are willing to walk our participants through the 10 week business development. We train you through our Co-Starters curriculum and then two Facilitators lead a class of 10-16 entrepreneurs.
Get connected with our entrepreneurs after they complete the 10 week class to check in on them once a week through a phone call for a year. Help them with the ups and downs of starting a business, learning how to tweak their business, and the small details like taxes and POS systems that they may want advice about.
Interested in helping out? Drop us a line here.